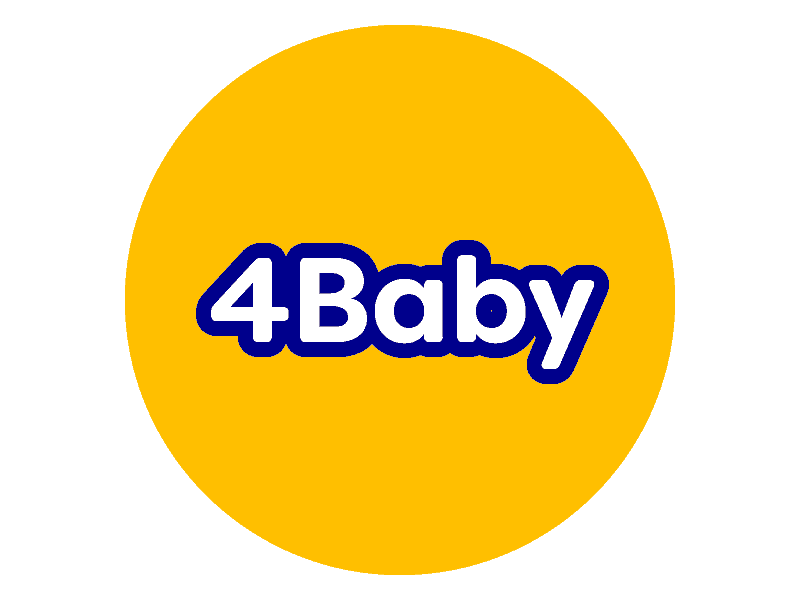 At the time immediately after having your baby you will probably have been given lots of verbal information by your healthcare provider, we know that this isn't an ideal time to absorb all that information. Therefore, in this section we will provide you with the most important concepts to help you and your family get to know your baby.
Welcome to All4Birth – the Birth Repository of All4Maternity. We will be adding more links and resources – so please bookmark this webs...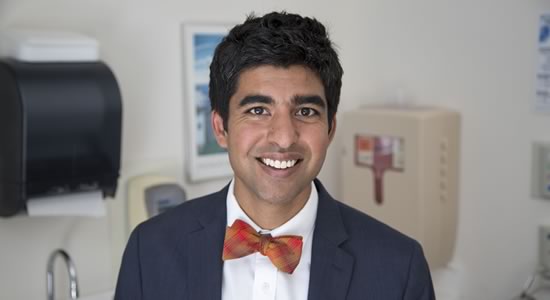 "We all deserve to start or grow our families with dignity, which requires childbirth care that is safe, supportive and empowering".
Neel Shah, MD, MPP
Assistant Professor, Harvard Medical School
Vice President, March for Moms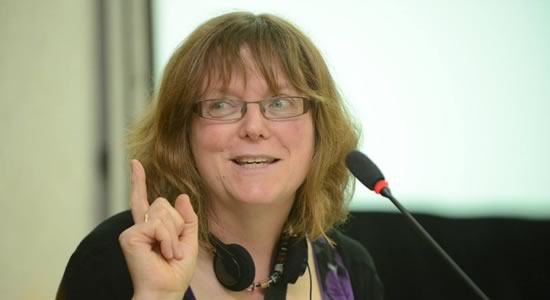 "If we get birth right we get the world right; starting life with a positive birth experience sets the scene for the best possible future wellbeing for women, babies, families, and societies."
Professor Soo Downe
University of Central Lancashire, England.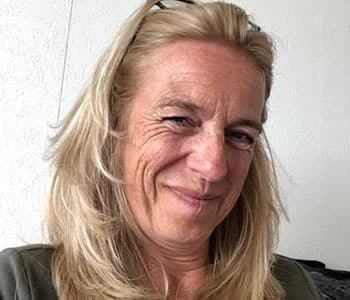 "There's no tool for development more effective than the empowerment of women" - Kofi Anan.
Positive pregnancy and childbirth experiences are crucially important to women and their families. Help us bring together the best resources together to co-create these experiences with women, families, communities and care givers.
Petra ten Hoope-Bender
Midwife, MBA
Technical Adviser Sexual and Reproductive Health
UNFPA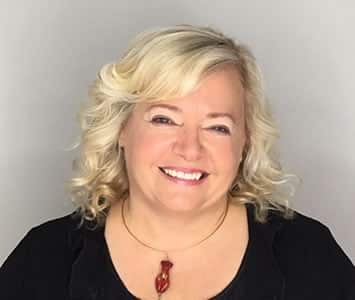 "We can only have safe and satisfying birth for women and babies if we respect the intricate process of labour and birth and think carefully and respectfully before we intervene in this ancient process"
Hannah Dahlen
Professor of Midwifery and Higher Degree Research Director in the School of Nursing and Midwifery at the Western Sydney University