Welcome –  All4Birth provides information to optimise wellbeing throughout your childbearing journey
Backers List
All4Maternity would like to thank all our backers for their support in helping us:
li.thies-lagergren
Laura
Donna Burns
Megan Sheppard
Lesley Kay
Tracey Cooper
Ann Yates
Pamela Harnden
Ramón Escuriet
Inderjeet Kaur
Liz Newnham
Georgina Sosa
JTM
suzejans
Karen Mitchell
Joanne Parkington
Francesca Stich
Kevin Jameson
Kelly Sams
Michelle Tant
Diane Menage
Ellie Durant
Susan m davis
Jeannine Webster
Amanda Hutcherson
Michala Marling
Naomi O Donovan
Jane Wines
Laura Bridle
Bithia O'Brien
Christiane Schwarz
msperlic
Olivia Seck
Heather Berry
Helen Chambers
Charlotte Keyworth
Holly Kennedy
Expectancy
Pinter & Martin
Gerd Sylvia Weinstrand
Olivia Samuelsson
Dr Sara Denham
Charly Morgan
Jeni Stevens
Nicola Philbin
Jill Williams
mrskmsnape
Cathy Brewster
Emma Houston
Shelly Elizabeth Jimenez-Novoa
Alexandra Smith
Annabel Bryant
acornbirthservices
Cass McNamara
Sarah Flower
Sandra pygott
Catharina Schram
Franka Cadée
CW ADVERTISING
bethfredrick
Petra ten Hoope-Bender
Elly Leemhuis – de Regt
Fiona Gillett
Hazel Larkin
Robyn Maude
Hester Alkemade
Elaine Burns
Paula Evans
Allison Whitehead
Annie Francis
Mary Brown
Clare Watson
Jacque Gerrard
Anna Robinson
ireson0212
Alix Gorst
Fiona SmithBullock
Simone Gott
Cathrine Trulsvik
Emilee Kirwin
Anne-Maree Pollard
Toni fraser Brennand
Hayley Craig
Natalie Palmer
George Brooks
N Keen
Jo Hunter
Montse Bach
linaduncan
Sarah Curran
laura iannuzzi
Marta Bg
Deirdre Munro
Ramón Escuriet
ireson0212
Mhairi McLellan
Nora Vallejo
Rhona O'Connell
ANA CRISTINA DE ANDRADE DUARTE
Hannah Dahlen
Nicolette Peel
NI Positive Birth Conference
pip
Donna
Gillian Berry
Seana Talbot
Rhea Dempsey
Meg Hitchick
Rachael Newman
laura.godfreyisaacs
Janice Lesley Hinson
Sheena Byrom
Petra ten Hoope-Bender
Hannah Tizard
+ 23 Anonymous Donations
*List compiled November 2018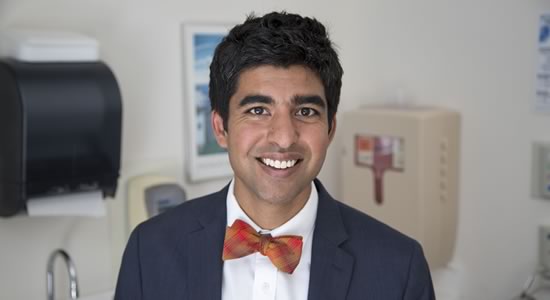 "We all deserve to start or grow our families with dignity, which requires childbirth care that is safe, supportive and empowering".
Neel Shah, MD, MPP
Assistant Professor, Harvard Medical School
Vice President, March for Moms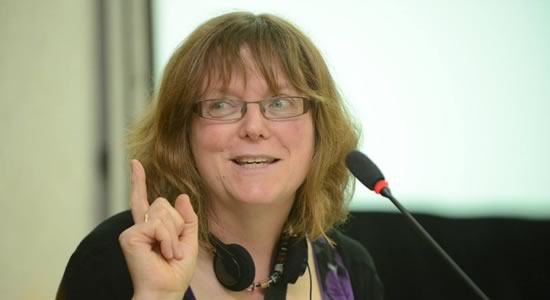 "If we get birth right we get the world right; starting life with a positive birth experience sets the scene for the best possible future wellbeing for women, babies, families, and societies."
Professor Soo Downe
University of Central Lancashire, England.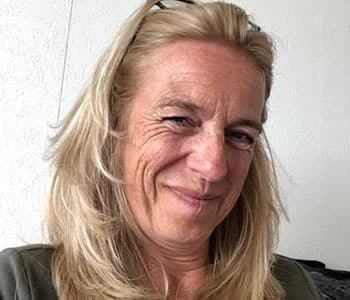 "There's no tool for development more effective than the empowerment of women" - Kofi Anan.
Positive pregnancy and childbirth experiences are crucially important to women and their families. Help us bring together the best resources together to co-create these experiences with women, families, communities and care givers.
Petra ten Hoope-Bender
Midwife, MBA
Technical Adviser Sexual and Reproductive Health
UNFPA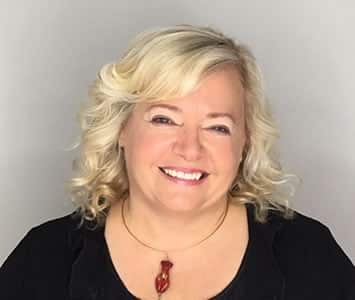 "We can only have safe and satisfying birth for women and babies if we respect the intricate process of labour and birth and think carefully and respectfully before we intervene in this ancient process"
Hannah Dahlen
Professor of Midwifery and Higher Degree Research Director in the School of Nursing and Midwifery at the Western Sydney University