All4Birth provides information to optimise wellbeing throughout your childbirth journey
The Editorial team will oversee the development of the repository coordinating the activity, including maintaining and updating information. Resources for the repository will be sourced via social media, literature searches, relevant established e-lists and via contacts.
An invited Editorial Board will help to source items, and to help quality control the resources added to the bank. The repository will be freely available online, via the All4Maternity website. Resources will be accessed via links to the original source.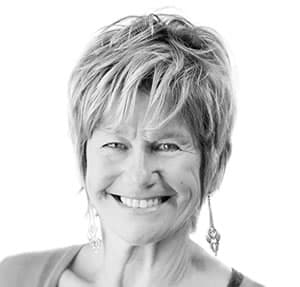 Sheena Byrom
OBE. Midwifery Consultant. Director of All4Maternity website and journals
Bio
Sheena is a practising midwife of 40 years, having worked in the NHS for most of that time. As well as being an international speaker, Sheena provides consultancy services to both NHS Trusts and to organisations globally; helping to support normal, physiological childbirth. Sheena and her midwife daughter Anna Byrom are the proud new owners of The Practising Midwife, and an exciting online platform All4Materity.com.
Sheena's midwifery memoirs, Catching Babies, is a Sunday Times bestseller, and her seminal book, The Roar Behind the Silence: why kindness, compassion and respect matter in maternity carejointly edited with Soo Downe, is being used as a resource to improve maternity care throughout the world.
Sheena was awarded an OBE in 2011 for services to midwifery, and was made an Honorary Fellow of the Royal College of Midwives in 2015. In 2016, Sheena received and Honorary Doctorate from Bournemouth University, and in 2017 she was made a Visiting Fellow at the same university. Her personal and midwifery related website is sheenabyrom.com.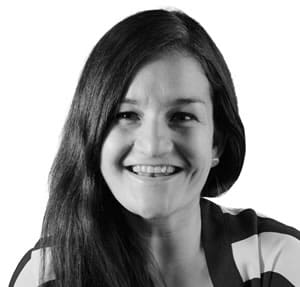 Anna Byrom
The Practising Midwife, Editor-in-Chief Senior Lecturer, University of Central Lancashire Director of All4Maternity website and journals
Bio
Thank you for browsing our new all4birth website. It is lovely to share our resources with you. We hope you find what you need.
I have been working with The Practising Midwife for the last three years. During that time I have supported the development of the editorial content for each journal issue and helped to create a series of associated online content. I passionate about support everyday students, midwives and maternity workers to access evidence to inform practice and care.
In 2017 I became the proud new owner of The Practising Midwife. Alongside my mummy midwife, Sheena Byrom, we are delighted to be the first midwifery publishers of this important practice-focused journal.
Beyond The Practising Midwife and All4Maternity I work as a Senior Midwifery Lecturer at the University of Central Lancashire (UCLan). I am also currently completing my doctorate exploring the Baby Friendly Hospital Initiative with Professor Fiona Dykes at the Maternal & Infant Nutrition and Nurture research unit at UCLan.
I am also a busy mummy, with three children: Seamus, Betsy and William. Outside of work I love nothing better than sharing time with my family, relaxing in hot baths, reading and, when the weather holds, cycling the hills of the Ribble Valley, Lancashire.
You can find out more about me via my website – Visit my Website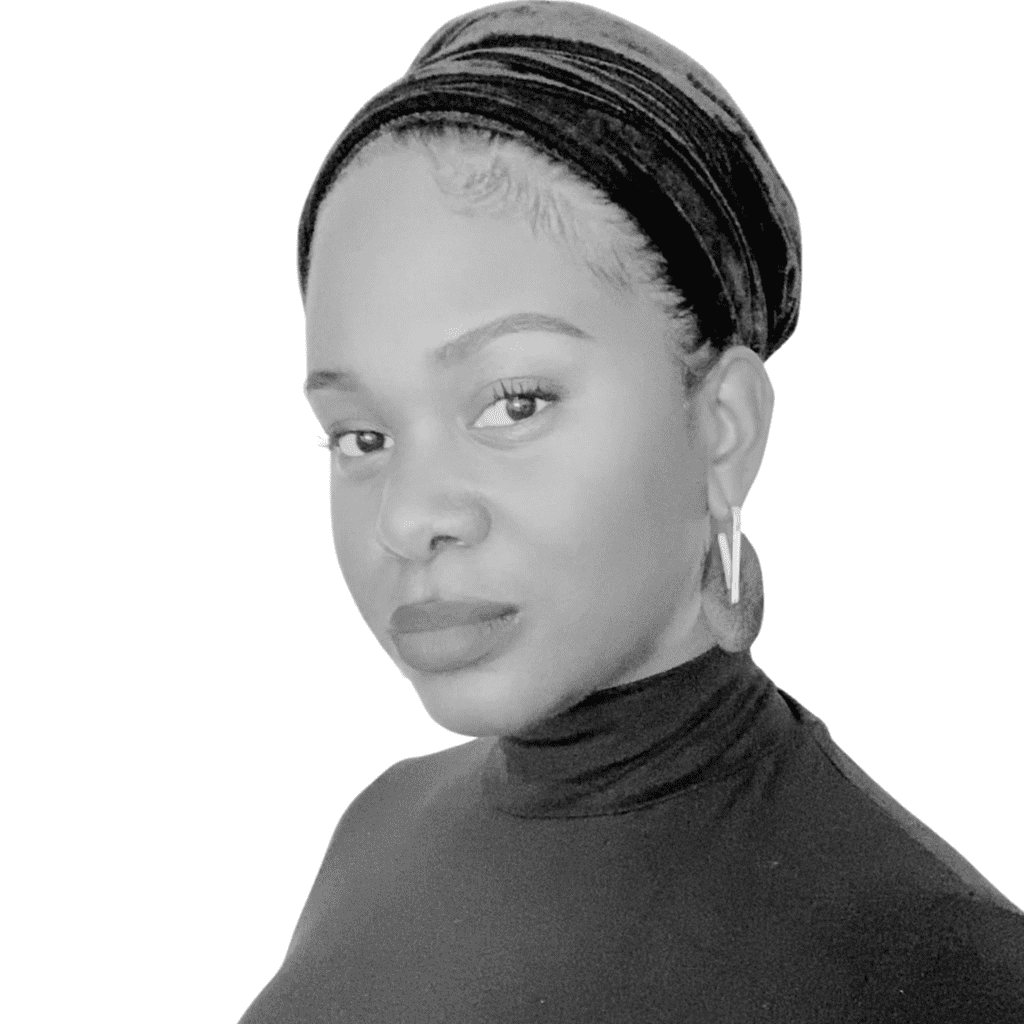 Alicia Burnett
Project Lead
Bio
Alicia is a registered midwife and proud mother to her energetic daughter Mila-Rose.
Alicia raises awareness of the maternal health inequalities experienced by women from marginalised ethnic communities and has written about the ways that decolonising midwifery education contributes to improving these disparities.
Alicia has a special interest in the well-being of maternity staff and is writing a book designed to support student midwives.

Bio
I'm a Midwife working in Devon, and qualified in 2020 during the coronavirus pandemic. I currently work in a team-based continuity-of-carer model, where I support a caseload of women and birthing people; also providing care for those in her team in the intrapartum period.
I have a passion for education, for both women and birthing people and those supporting them through the use of widely available, accessible and inclusive content. Alongside my job as a Midwife, I am also undertaking a part-time Masters Degree in Advanced Practice to further my own education and knowledge, with a keen area of interest being support for student midwives in the clinical environment.
I enjoy advertising midwifery as a career of choice and celebrating the true art and science of midwifery practice.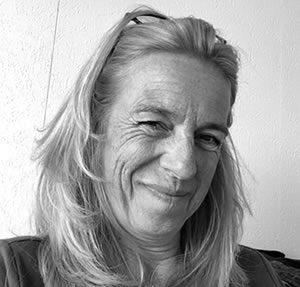 Petra ten Hoope-Bender
Technical Adviser Sexual and Reproductive Health and Rights, UNFPA Office of Geneva
Bio
Petra is the Technical Adviser for Sexual and Reproductive Health and Rights at the UNFPA Office of Geneva.
She is a midwife, former Secretary General of the International Confederation of Midwives (ICM), former Executive Officer of the Partnership for Maternal, Newborn and Child Health and Director of the Dual Career and Staff Mobility programme at the United Nations. She coordinated the Lancet Series on Midwifery 2014 and was lead author of the international policy paper of this series. She also co-authored the State of the World's Midwifery reports 2011 and 2014.
She has expertise in policy development, implementation and analysis, operational support to countries, organisational development, workforce assessment, advocacy and communications and capacity building.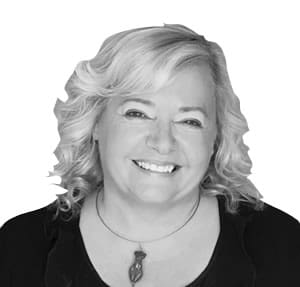 Hannah Dahlen
Professor of Midwifery and Higher Degree Research Director in the School of Nursing and Midwifery at Western Sydney University
Bio
Hannah is a leading professor of midwifery and also works as a midwife in a group practice with 5 other private midwives called Midwives at Sydney and Beyond and provides care to women at home and in hospital.
Hannah has strong national and international research partnerships, has received 20 grants since 2000, including being CI on three NHMRC grants and an ARC Linkage grant and has had over 150 publications. She has spoken at over 100 national and international conferences in the past 5 years and given invited keynote addresses at most of these.
In November 2012 Hannah was named in the Sydney Morning Herald's list of 100 "people who change our city for the better" A panellist on the selection panel for the special feature in the (Sydney) magazine described Professor Dahlen as "probably the leading force promoting natural birth and midwife-led care in Australia." Professor Dahlen was named as one of the leading "science and knowledge thinkers" for 2012.

Soo Downe
Professor of Midwifery Studies, University of Central Lancashire UK
Bio
Soo spent 15 years working as a midwife. In 2001 she joined UCLan where she is now the Professor of Midwifery Studies. Her main research focus is the nature of, and cultures around, normal birth. She is currently the Chair of EU COST Action (IS1405) including 31 countries and over 120 scientists from a wide range of disciplines.
She is a member of the Board of Directors of the International MotherBaby Childbirth Organisation, and of the Global Respectful Maternity Care Council of the White Ribbon Alliance, a member of the Steering Group for the Lancet Midwifery Series (2014), and of the Advisory Group for the recent Lancet Stillbirth Series (2016), and a co-author on both Series and on the Lancet Reducing Caesarean Section Series (2018).
She has been a member of the Technical Working Group of the World Health Organization antenatal, intrapartum, and optimising caesarean section guidelines. She has published over 120 peer reviewed papers, and has undertaken research using a wide range of qualitative and quantitative methods. She is a member of the NHS England Better Births national Stakeholder group.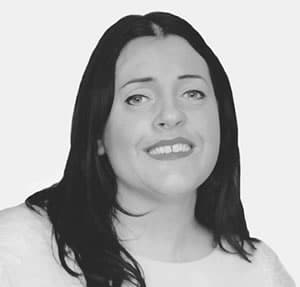 Hannah Tizard
Midwife at Blackpool Teaching Hospitals NHS Foundation Trust (BSc Midwifery & MA Student)
Bio
Hannah is the founder of the optimal cord clamping BloodtoBaby campaign. She has worked with NHS England and NICE to produce new resources helping to translate evidence into practice. Hannah also contributed time as a research assistant to support the World Health Organisation Antenatal Care Guidelines 2017.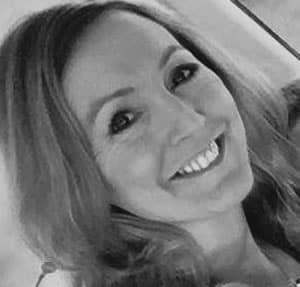 Deirdre Munro
RGN, RM, H.Dip Midwifery, MHSc Health Services Research
Bio
Deirdre Munro, Galway girl, practising midwife, researcher, health service co-designer and change agent.
RGN, RM, H.Dip Midwifery, MHSc Health Services Research, International Fellowship Practice Development, International Officer Midwives Section, Irish Nurse's Midwives Organisation.
Normal pregnancy and birth repository – skill matrix
Language / Skill
English
French
Spanish
Portugese
Indian
African
Italian
Arabic
Dutch
Other
Library / information retrieval
Cathy Ashwin (MIDIRS)
Deirdre Munro
Stats / Data
Missy Cheney
Tamara Kabakian-Khasholian
Midwifery
Soo Downe
Hannah Dahlen
Missy Cheney
Atf Gherrisi
Patricia Perrenoud
Address Malata
Lucia Rocca
Roa Altaweli
Ank de Jonge
Obstetrics
Amali Lokumage
Saraswathi Vedam
Alison Barrett
Maria Helena Bastos
Evita Fernandes
Olufemi Taiwo Oladapo
Sandra
Morano
Jim Zhang
(China)
Editorial
Cathy Ashwin
Anna Byrom
Physiology
Sarah Buckley
Education
Anna Byrom
Debra Lewis
Hannah Tizard
Lorena Bifenda
Zhang Jing (China)
Neonatology
Journalism
Epidemiology
Gene Declerq
Ank de Jonge
Tamara Kabakian-Khasholian (Lebanon)
Research
Soo Downe
Hannah Dahlen
Lorena Bifenda
Ank de Jonge
Parent advocacy
Mary Newburn
Data display / web
Hannah Tizard
Government / international policy
Francis Day-Stirk

Petra ten Hoope-Bender

Oladapo, Olufemi Taiwo (Femi)
Ramon Escuriet
Daphne Rattner
Anthropology
Patricia Perrenoud
Social media
Sheena Byrom
Deirdre Munro
Hannah Tizard
Networking
Sociology
Emma Hresanova