Welcome –  All4Birth provides information to optimise wellbeing throughout your childbearing journey
Terms of Reference for the BIRTH Repository
1. Introduction
The BIRTH repository is an online, freely available resource for sharing of information & resources related to childbirth and maternity care. The repository will be for all interested in this topic, and will be co-created by a global community. The first hub to be developed will focus on normal physiological childbirth related to preconception, pregnancy, parturition (birth) postnatal care and parenting. This ToR refers to this particular hub.
2. Background
In this action-oriented world with an ever increasing focus on interventions and quick fixes, the understanding and value of normal (uncomplicated/natural) pregnancy and birthing processes risk being lost and therewith the capacity to provide safe, effective and compassionate care for the healthy event that giving life can be.
The aim is to develop an online repository of information relating to normal physiological pregnancy and birth by crowd source publications, research, reports, websites, media and films, guidelines, toolkits and consensus papers to share from an online platform.
3. Objectives:
To gather resources into one, accessible space
To increase awareness of and knowledge relating to normal physiological childbirth
To transfer and share knowledge between locations, individuals, and countries.
To maximise potential for optimal outcomes for mothers and babies
4. Who is this for?
Mothers, partners, families
Maternity care workers
Childbirth activists
Childbirth educators
Anyone interested in Childbirth
5. Editorial Team
The Editorial Team will oversee the development of the Repository coordinating the activity, including maintaining and updating information.
Resources for the repository will be sourced via social media, literature searches, relevant established e-lists and via contacts. The invited Editorial Board (see below) will help to source items, and assist in quality controlling the resources added to the bank. Resources will be accessed via links to the original source.
Process:
Resources will be received via email birthrepository@gmail.com or via social media platforms
Two of the Editors, (Sheena and Deidre) will screen the suggested resources using the agreed criteria, and add to the Repository.
Should there be a reported concern about any resource, three members of the Editorial Board will be invited to comment on the following aspects of the submitted resource.
6. Editorial Board
The Editorial Board are an expert group made up of obstetricians, midwives, researchers, sociologists, journalists and academics (see Editorial Board). Should there be a reported concern about any resource, three members of the Editorial Board will be invited to comment on the following aspects of the submitted resource. As outlined in Appendix 1 (Download 231KB).
7. Editorial Team meetings will be arranged quarterly
8. Date Developed: September 2017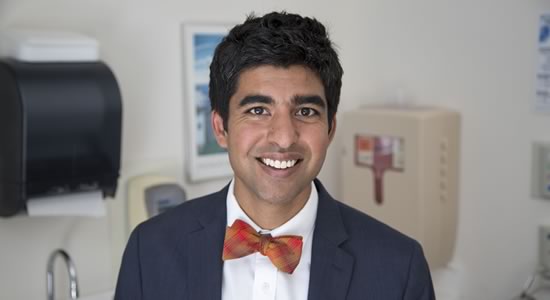 "We all deserve to start or grow our families with dignity, which requires childbirth care that is safe, supportive and empowering".
Neel Shah, MD, MPP
Assistant Professor, Harvard Medical School
Vice President, March for Moms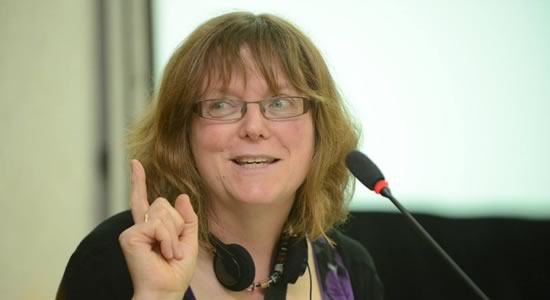 "If we get birth right we get the world right; starting life with a positive birth experience sets the scene for the best possible future wellbeing for women, babies, families, and societies."
Professor Soo Downe
University of Central Lancashire, England.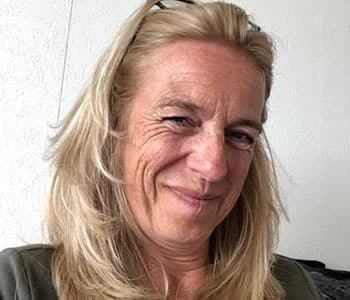 "There's no tool for development more effective than the empowerment of women" - Kofi Anan.
Positive pregnancy and childbirth experiences are crucially important to women and their families. Help us bring together the best resources together to co-create these experiences with women, families, communities and care givers.
Petra ten Hoope-Bender
Midwife, MBA
Technical Adviser Sexual and Reproductive Health
UNFPA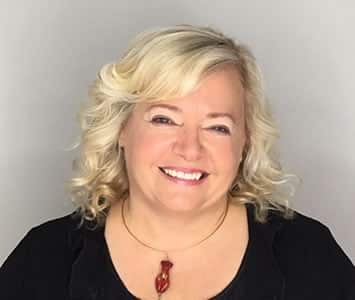 "We can only have safe and satisfying birth for women and babies if we respect the intricate process of labour and birth and think carefully and respectfully before we intervene in this ancient process"
Hannah Dahlen
Professor of Midwifery and Higher Degree Research Director in the School of Nursing and Midwifery at the Western Sydney University